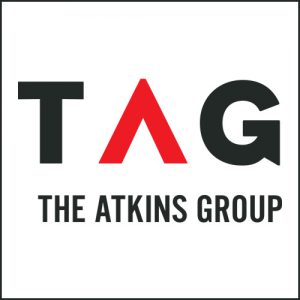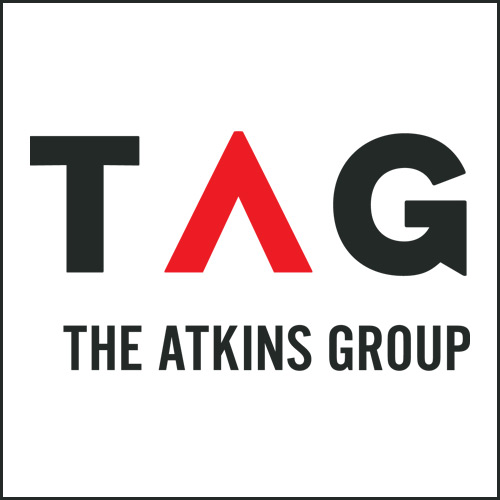 ACCOUNTANT
Position Description:
The Atkins Group is seeking an Accountant for our Corporate Office.
The Accountant will have responsibilities including month-end close process, year-end close process, preparation of financial statements, coding accounts payable invoices, billing, and job cost accounting, reconcile all balance sheets and income statements on a monthly basis, make all deposits to various checking accounts, assist the budgeting process, maintain/reconcile section 125 and HRA benefits, and backup payroll. This position will report to the Director of Finance and work closely with all levels of ownership, management, and staff. These responsibilities may be expanded over time.
Education and Experience Requirements:
 Bachelor of Science Degree in Accounting
 CPA license is desirable, but not required
 Three years relevant experience
 Strong knowledge of Excel
 Leasing and/or job cost experience is a plus
Qualifications should include the following:
 Must have solid understanding of GAAP reporting rules
 Strong written and oral communications skills
 Proficient use of the Microsoft Office Suite
 Ability to work in a collaborative environment
 Must be self-motivated and demonstrate problem-solving skills
 Must enjoy working independently
Schedule:
 8am to 5pm
 Monday through Friday
Seeking applicants for immediate consideration. Submit resumes to Shannon Wingler via email at Shannonw@atkinsgroup.com