Featured Available Properties
News
To celebrate Manufacturing Day, Litania Sports Group will be hosting organized tours of their facility in Champaign on Mercury Drive.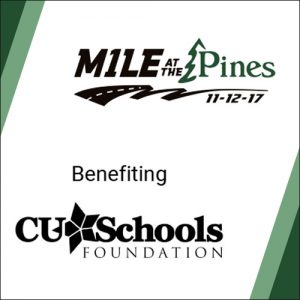 Join us for the inaugural running of Mile at the Pines on Sunday, November 12 at 1:00 p.m. at The Pines in Urbana.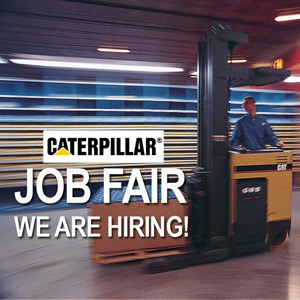 Caterpillar is seeing to fill Warehouse Associate positions in Champaign. Visit their job fair on July 22nd to learn more!