Featured Available Properties
News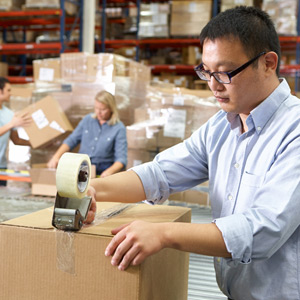 New warehouse tenant in Champaign for The Atkins Group is seeking a warehouse assistant.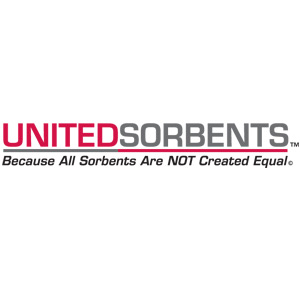 The Atkins Group would like to welcome our newest Atkins 150 Warehouse tenant, United Sorbents.
Andy Allen farms 280 acres for TAG Farms. His grandfather, Don Wood, farms a large part of the Atkins Group's Clearview property.