Featured Available Properties
News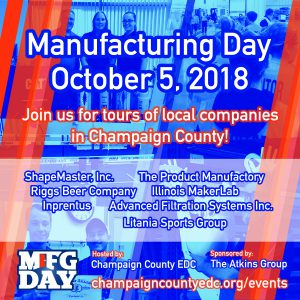 Litania Sports Group is hosting Manufacturing Day tours on the first Friday in October.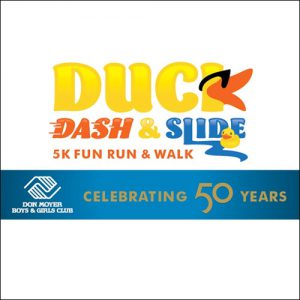 Champaign Park District has partnered with Don Moyer Boys and Girls Club to celebrate their 50th anniversary!
The Atkins Group's Jim Goss spoke to Channel 3 News yesterday about the Luke Bryan Farm Tour coming to Pesotum.