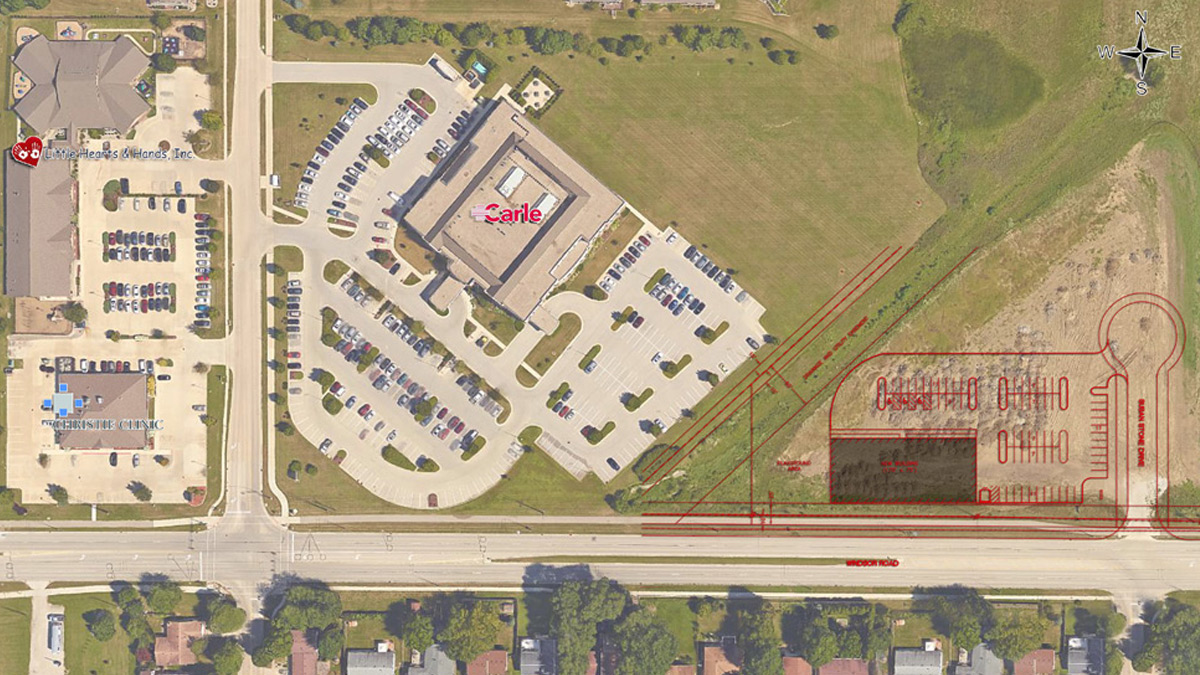 Eastgate and Tabin
Eastgate and Tabin are located in southeast Urbana.
Contact Us
Let's talk about your space.
We understand there's no single approach when it comes to building, leasing, purchasing, or managing. From business to family, TAG takes time to listen, address your concerns, and ensure that your dreams are realized. Get in touch today.