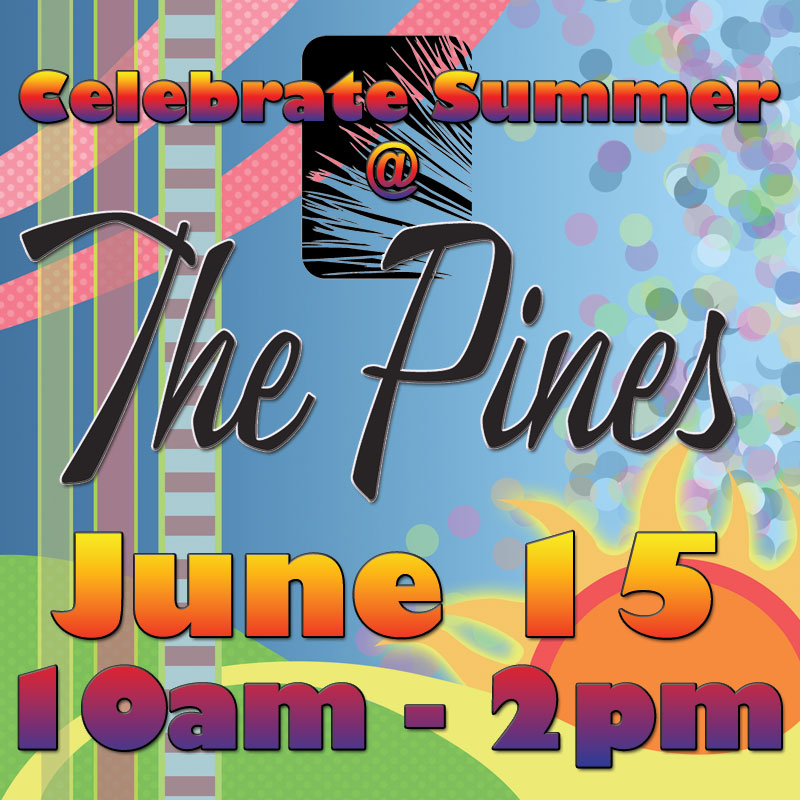 Join us for free family fun at The Pines retail center in Urbana on Saturday, June 15!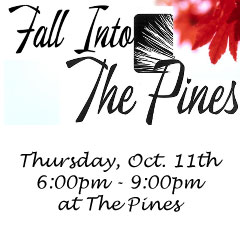 Come join the tenants at The Pines for a relaxing evening at The Oktoberfest Celebration. Listen and dance to the lively music of Diva and The Dude, enjoy free popcorn, unwind with a free massage, and more!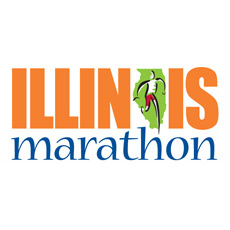 The Illinois Marathon returns to the Champaign-Urbana area on Saturday, April 28, 2012. The course will travel through Urbana, parts of the U of I campus, and Champaign, before looping back to finish at the 50 yard line of Memorial Stadium.