The Champaign County Economic Development Corporation, in partnership with the University of Illinois, Parkland College, and community sponsors, has announced the 2019 Innovation Celebration Award Finalists.
"Innovation Celebration provides recognition of those individuals and organizations that have made significant contributions, taken risks, and provided leadership to ensure the continuing economic success of Champaign County, the ongoing success of the University's economic development mission, and the growth of entrepreneurial talent and energy in our community." (innovationcelebration.com)
The Atkins Group is very happy to congratulate Rugged Outdoors – Shira Epstein and Dan Epstein – as nominees for the Entrepreneurial Excellence: Management Award. This award recognizes a business that "demonstrates expertise in assembling resources, creating an organization, and working to build and implement effective action plans."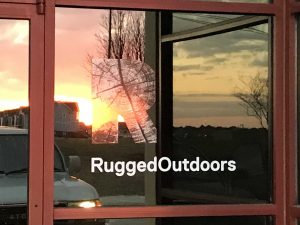 The Atkins Group is a proud partner of Rugged Outdoors – working with the company to solve a real estate need as they moved their corporate office and warehouse.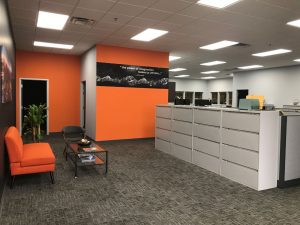 Winners will be announced at Innovation Celebration 2019, held at Parkland College on Friday, March 29 from 5:30 – 8:30 PM. To RSVP and learn more about the event, visit www.innovationcelebration.com.
More information about Rugged Outdoors can be found at their website: www.ruggedoutdoors.com/