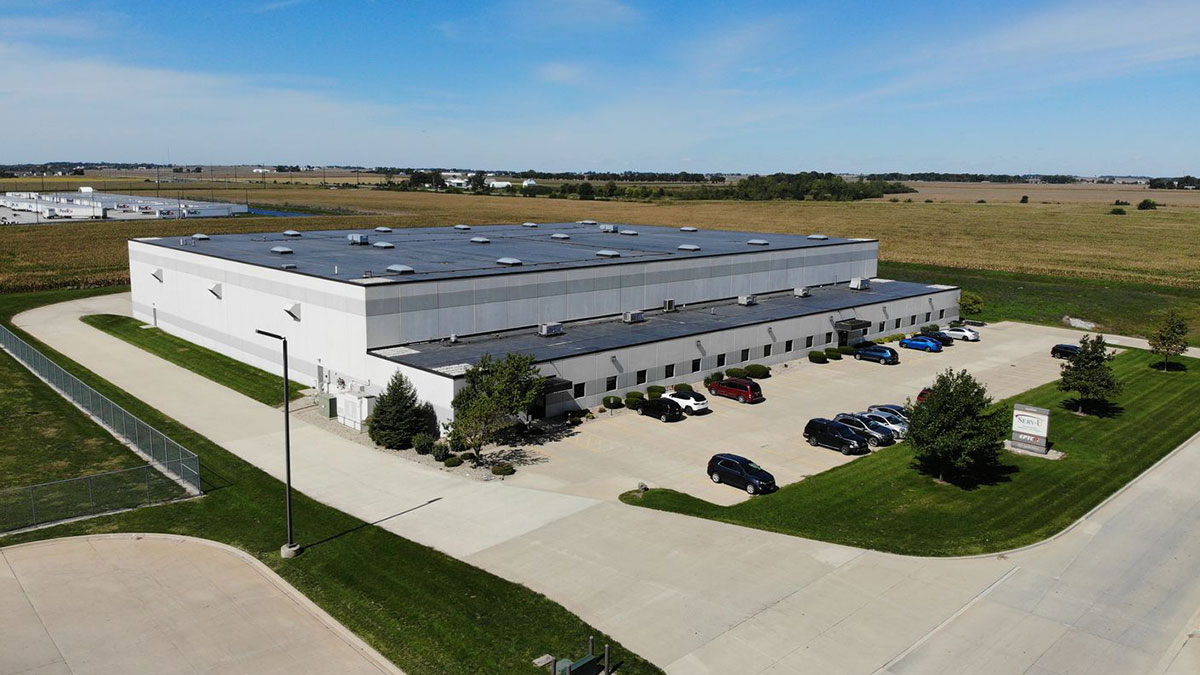 Bays 5-6 of Discovery Warehouse in Champaign will be available starting February 2, 2023.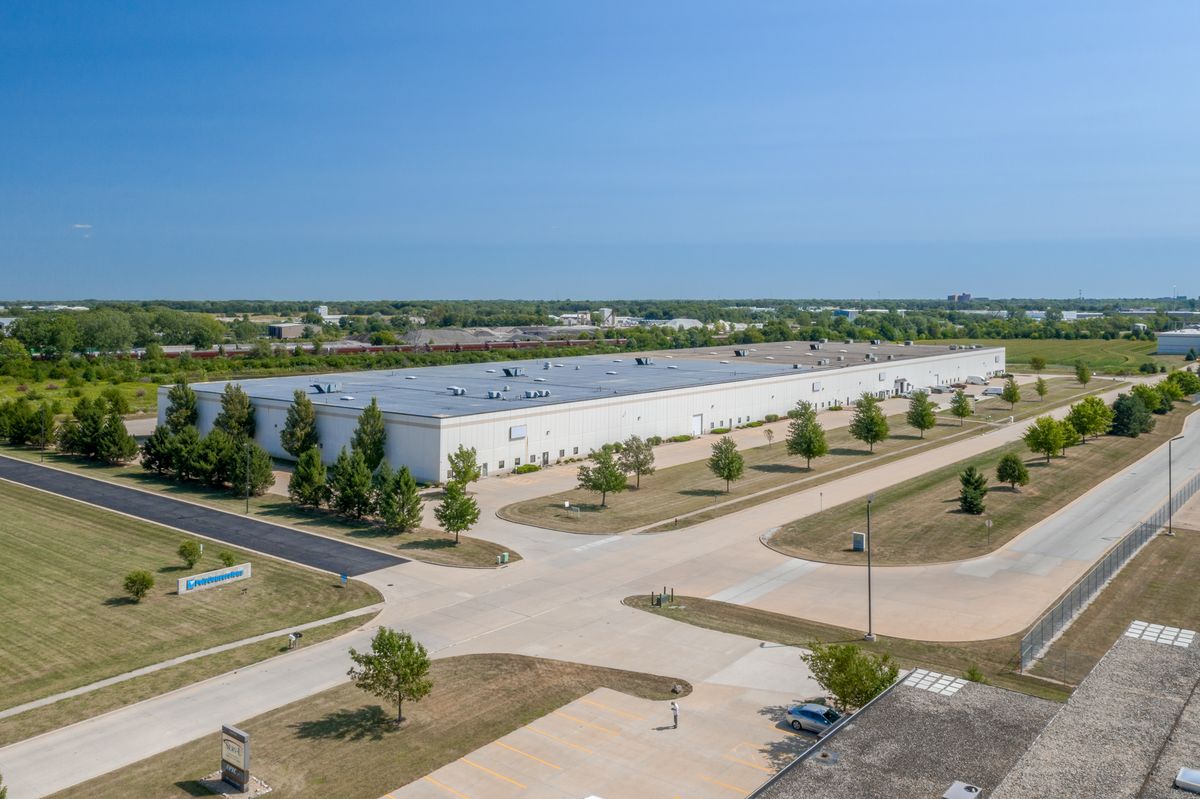 Bays 5-8 of Viking Warehouse will be available for lease beginning 04/01/2023. 45,920 SQFT of space will be available.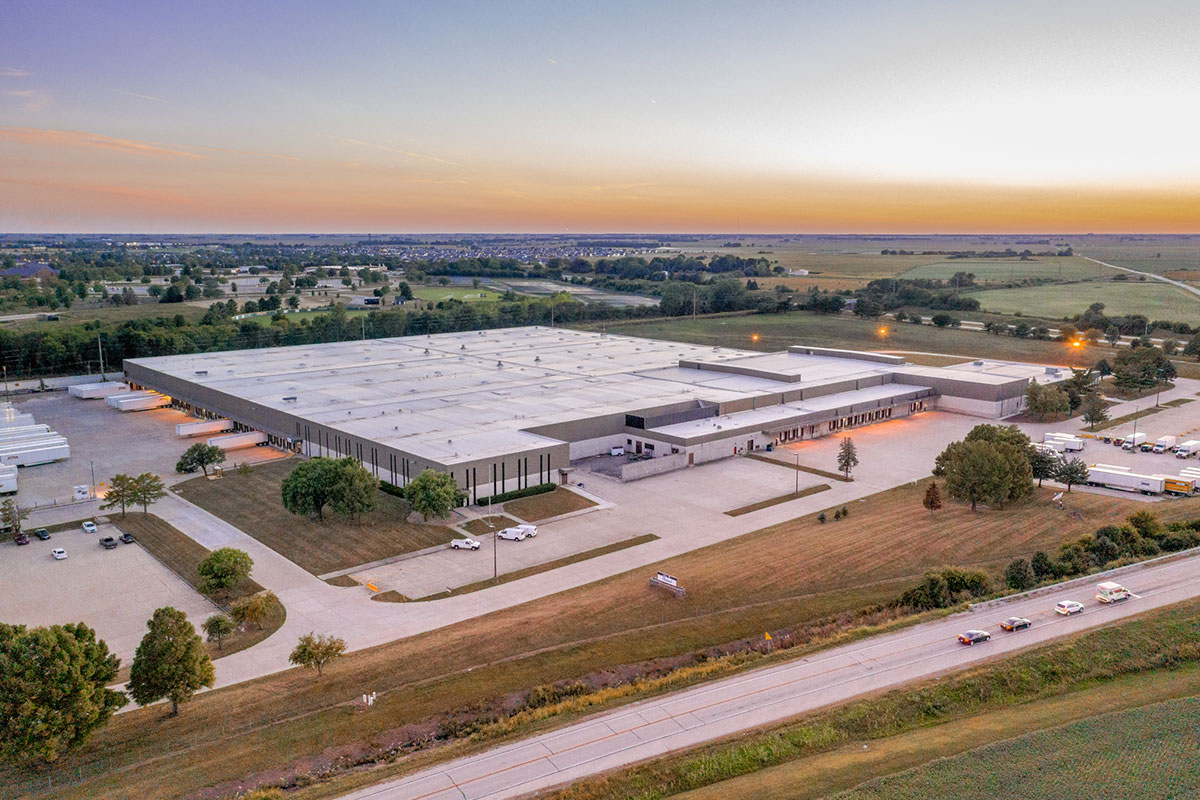 The second floor of this two-story office is available NOW for lease. TAG is ready to renovate to achieve your office space goals.