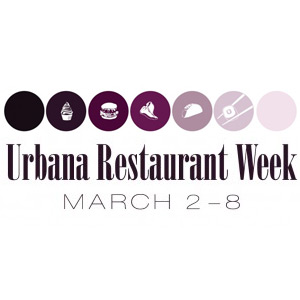 Urbana Restaurant Week is returning for it's third year beginning March 2 and running through March 8.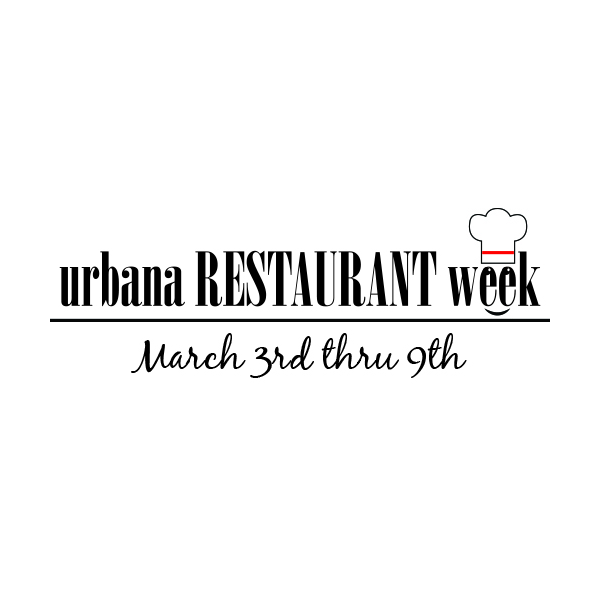 March 3rd through March 9th is this year's Urbana Restaurant Week. Lots of area restaurants are participating, including The Pines' Cafe Zojo and Stone Creek's Attie's Bar & Grill!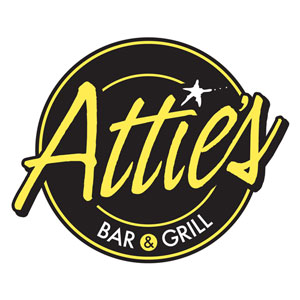 Attie's Bar & Grill, a new CU restaurant located at Stone Creek Golf Club's clubhouse in Urbana, will have its grand opening in mid-November.